Your partnership in the Wellspring helps provide necessary training and care for teachers overseas who educate students in some of the most remote and underserved areas of the world. Together, we can positively change nations through education.
Continue reading to discover the ways that your monthly investment in future leaders around the world is making a difference.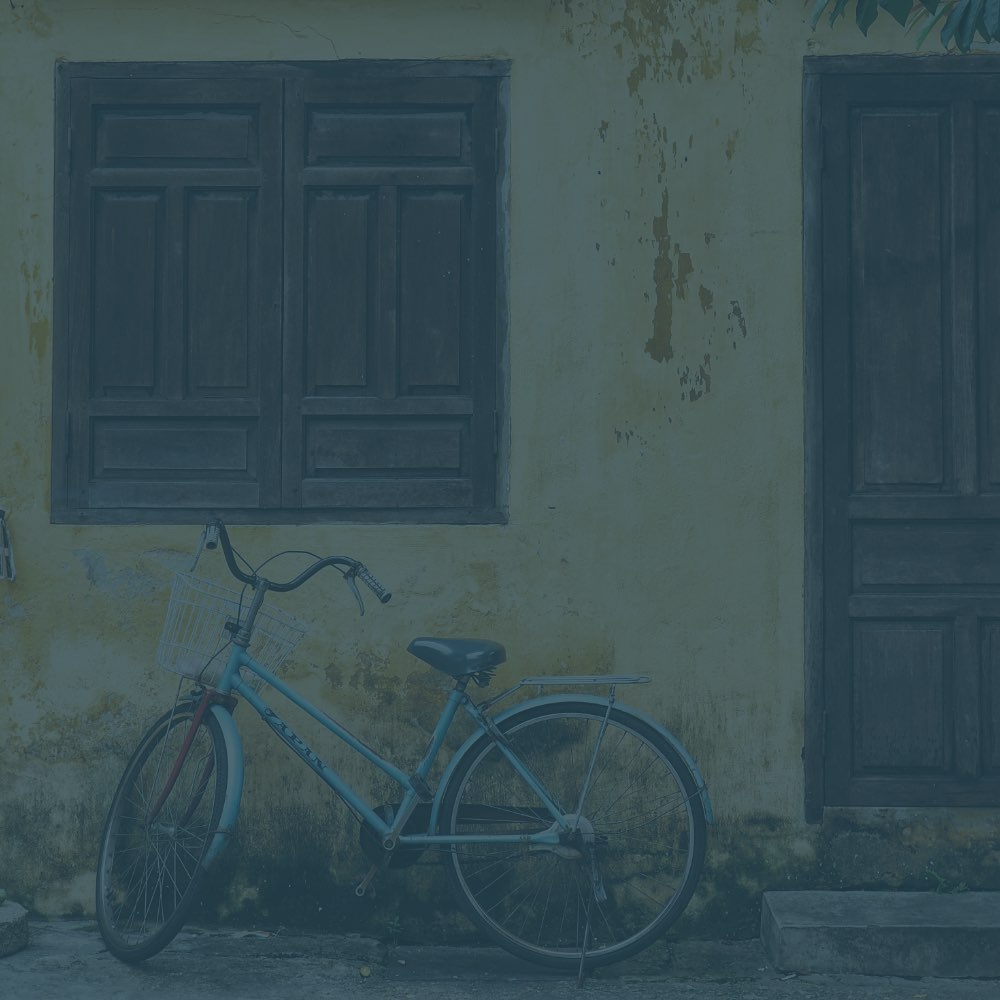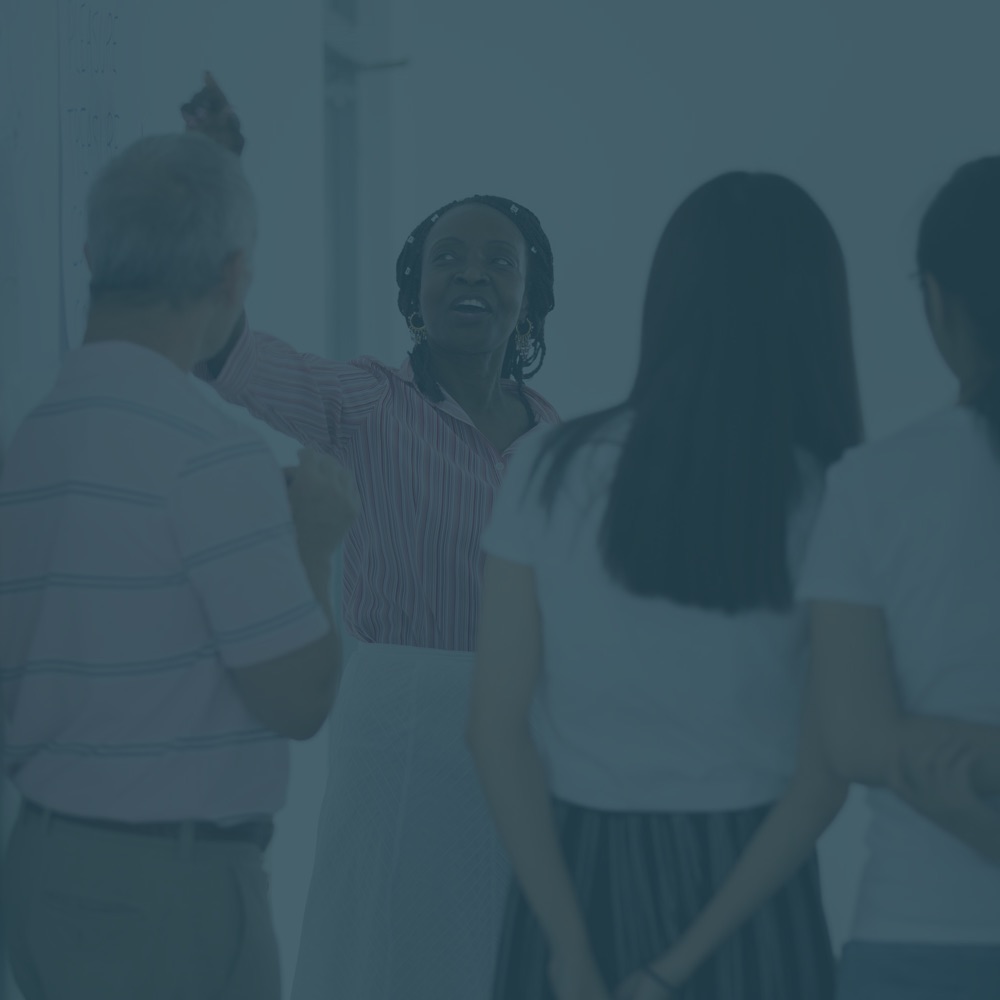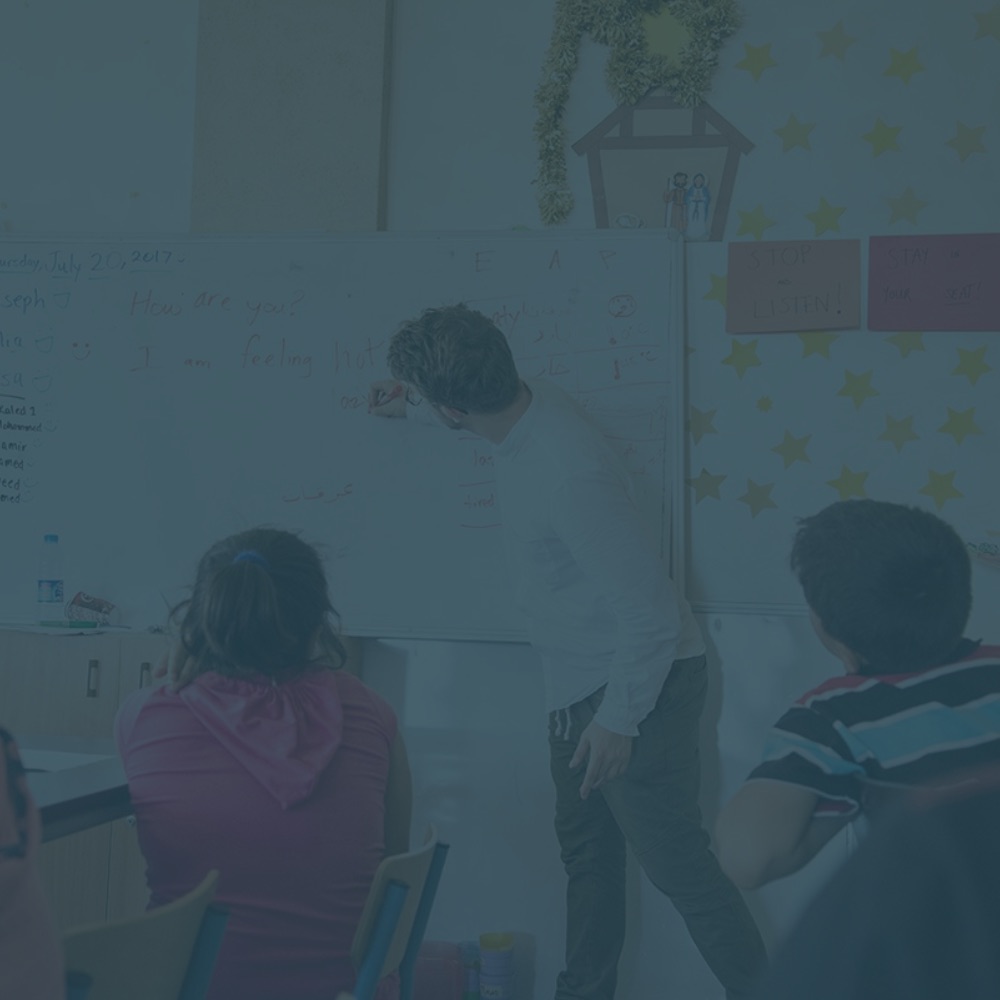 Thank you for standing with us and making a difference in the most incredible places on earth.
Donate
Choose your amount below by typing a number or using the slider.